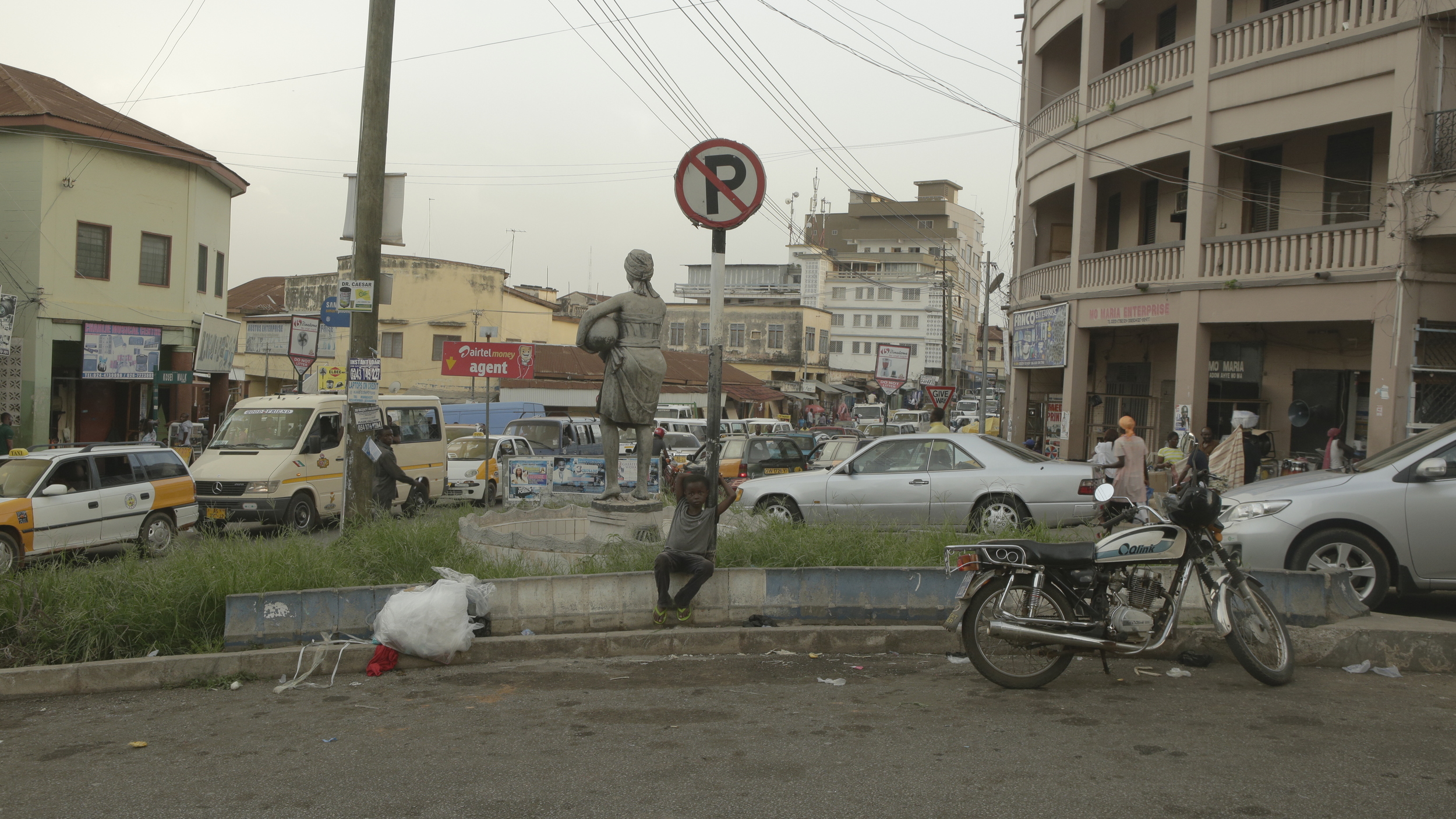 Feature documentary filmed in Ghana about obscure African musician Ata Kak. His one album, the 1993 cassette "Obaa Sima," became a cult internet hit - unbeknownst to him. 25 years later, we find out who Ata Kak really is.
Directed and Shot by Nathan Corbin and Tony Lowe.
Produced by Video Dub Inc. and Awesome Tapes from Africa.
Executive Produced by Red Bull Music Academy.